At DreamAlive you are on your own. The Sleep Lodge is located on a private and very spacious site next to a fish pond.
The lodge is cleaned and disinfected before and after the stay.
Meals can be taken to DreamAlive Lodge or delivered. You can also have breakfast at the hotel or enjoy the 5-course dinner menu.
More than 200 km of marked hiking trails, extensive outdoor activities, bathing lakes, wellness and SPA facilities on 2,000 m².
Whoever sits in a glass house may reach for the stars
The new DreamAlive Sleep Lodge is unique in its kind. The first mobile and self-sufficient 360-degree glazed hotel room. Minimalist in its form and equipped with the most modern standards. In addition to the infrastructure with table, refrigerator, shower, WC, it has a unique sleeping concept from SAMINA, which increases the quality of sleep even further. At will, the bed can be positioned with the simplest methods, both under the glass roof and on the terrace.
If it can be a little more
Under the moon or in the restaurant.
Living in harmony with nature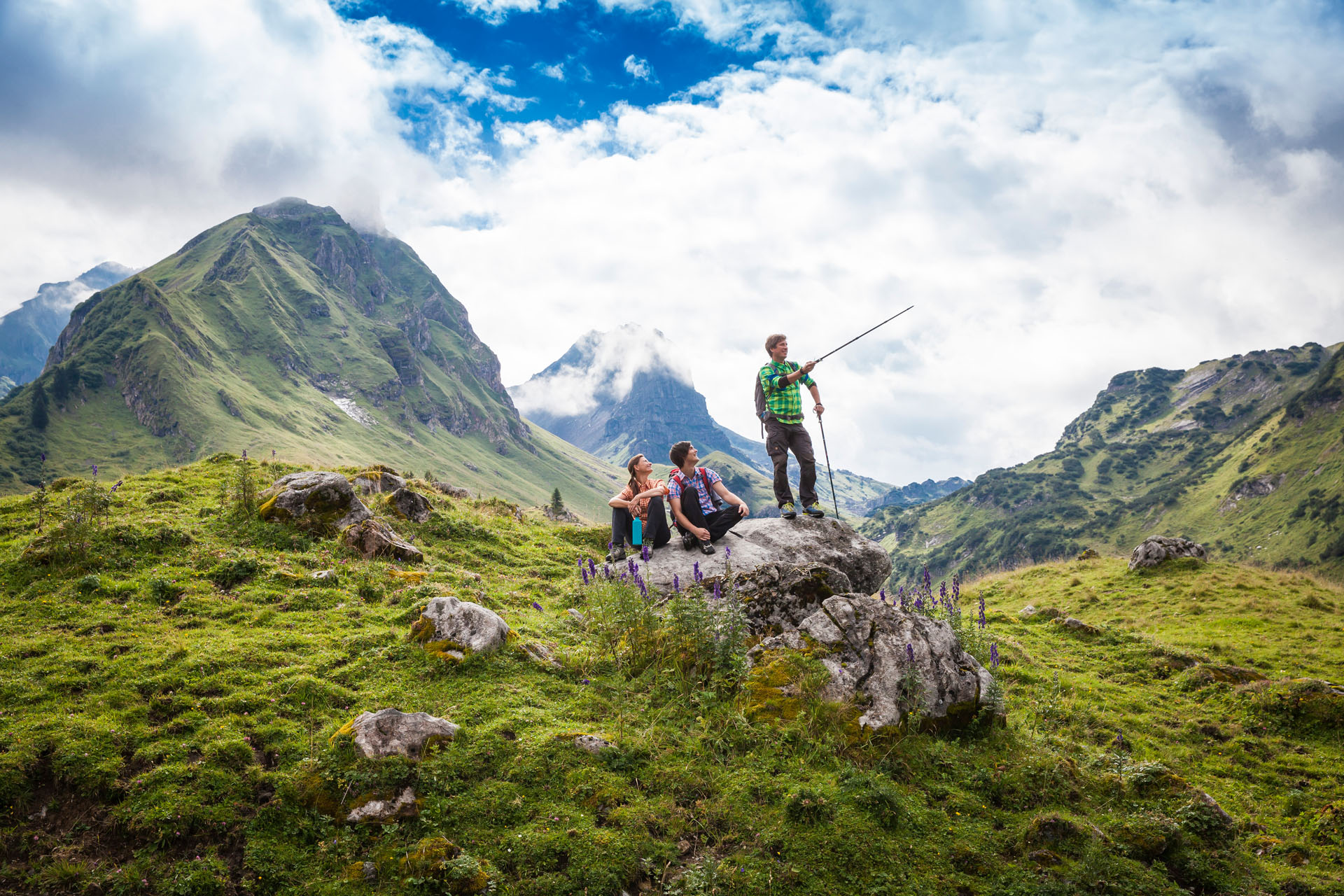 Experiences and stories from DreamAlive Glarus
The DreamAlive Sleep Lodge will be available exclusively for 100 guests in summer 2021.
Frequently asked questions and answers
Reports about DreamAlive Glarus