Extraordinary places. Unique bedrooms. Special hosts.
Welcome to DreamAlive. The place where dreams merge with reality.
Dreaming is always possible. Fulfilment too.
Extraordinary places. Unique bedrooms. Special hosts.

The DreamAlive Sleep Lodge is the world's first mobile and self-sufficient 360-degree glass-enclosed hotel room. The innovative concept makes it possible to step closer to one's own being under the open starry sky, unrestricted and freely merged with nature – than ever before. In the process, a hotel experience is created with high-quality, regional hosts that thinks beyond boundaries, allows closeness, accepts distance and tells stories. Are we still dreaming, or are we already living?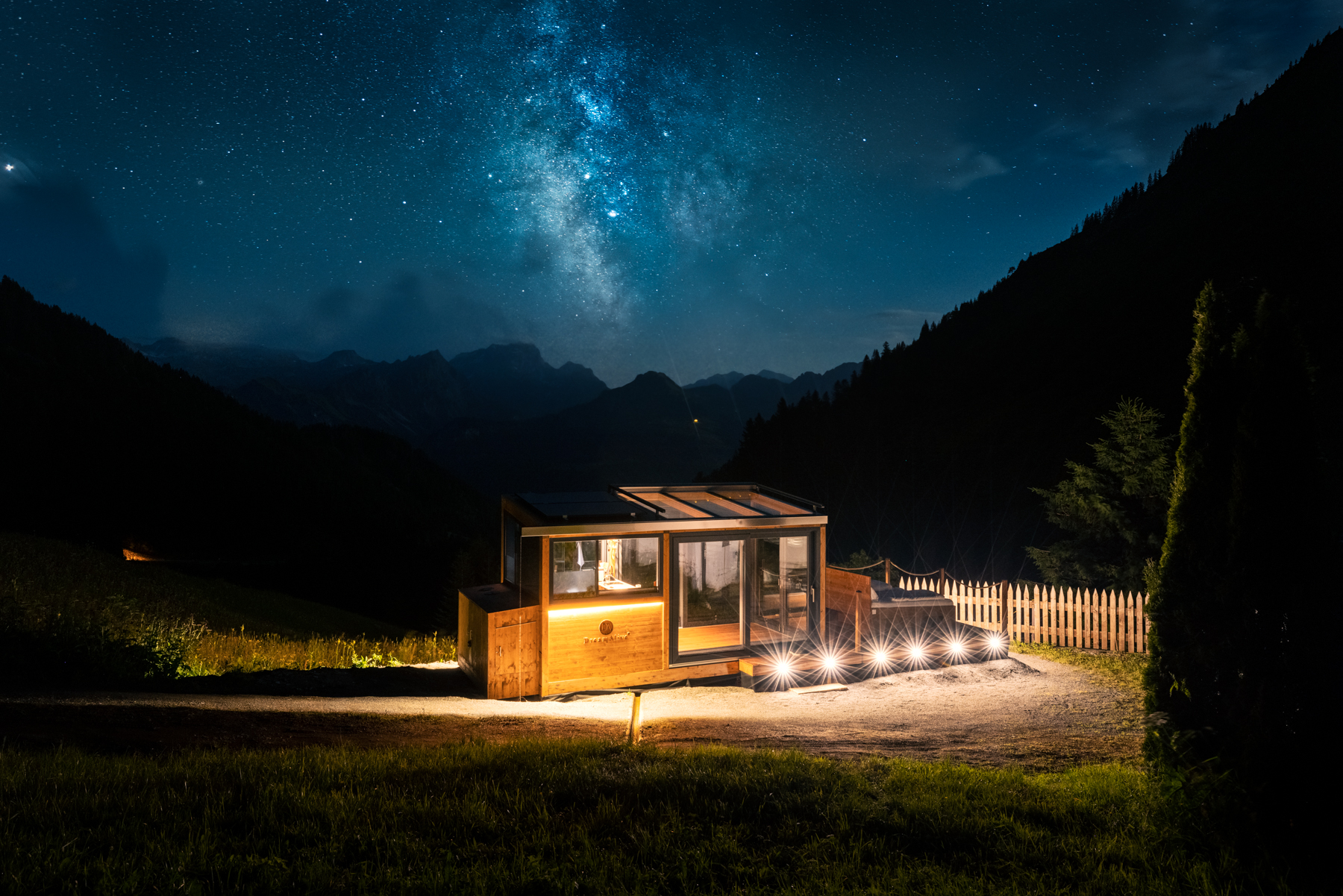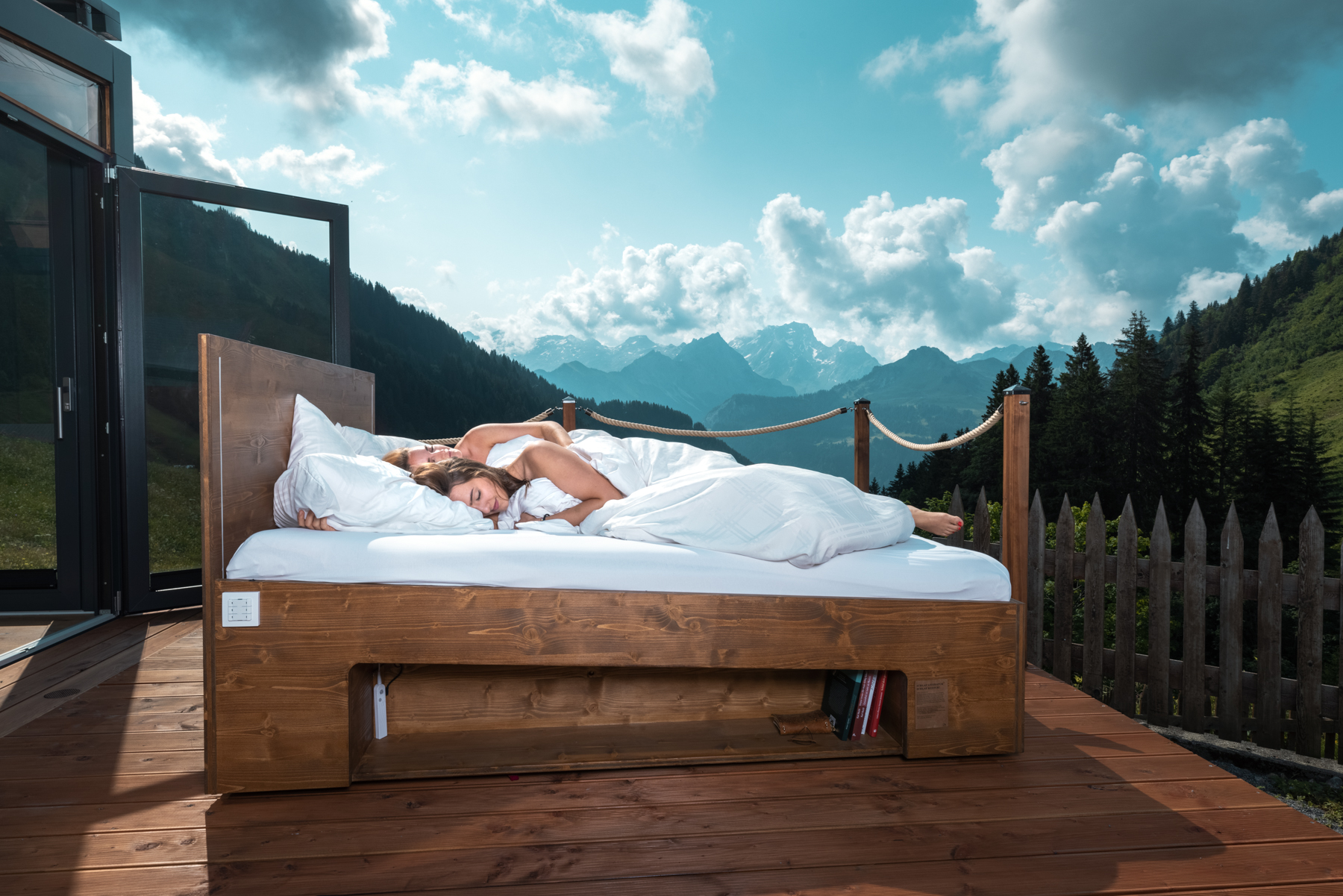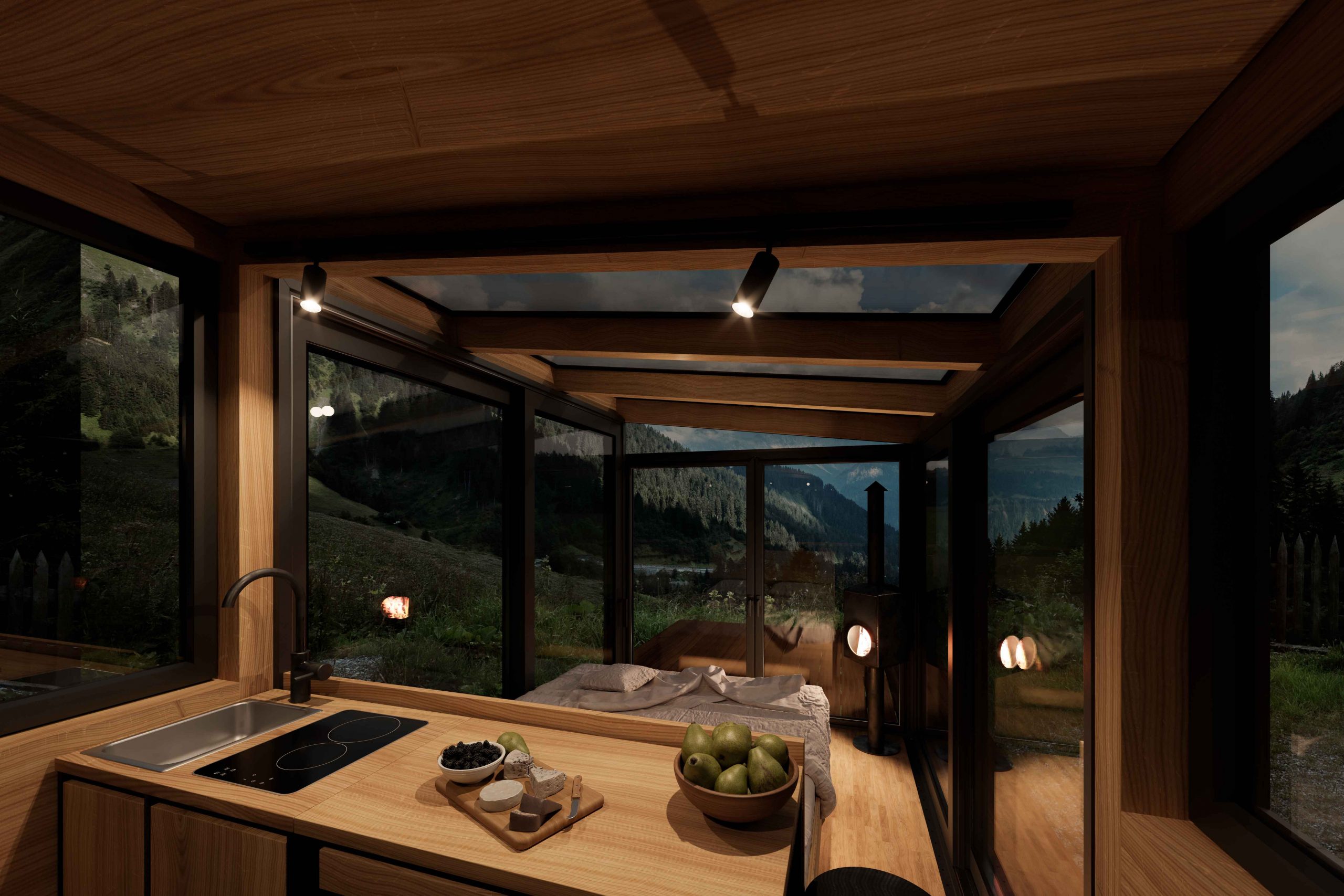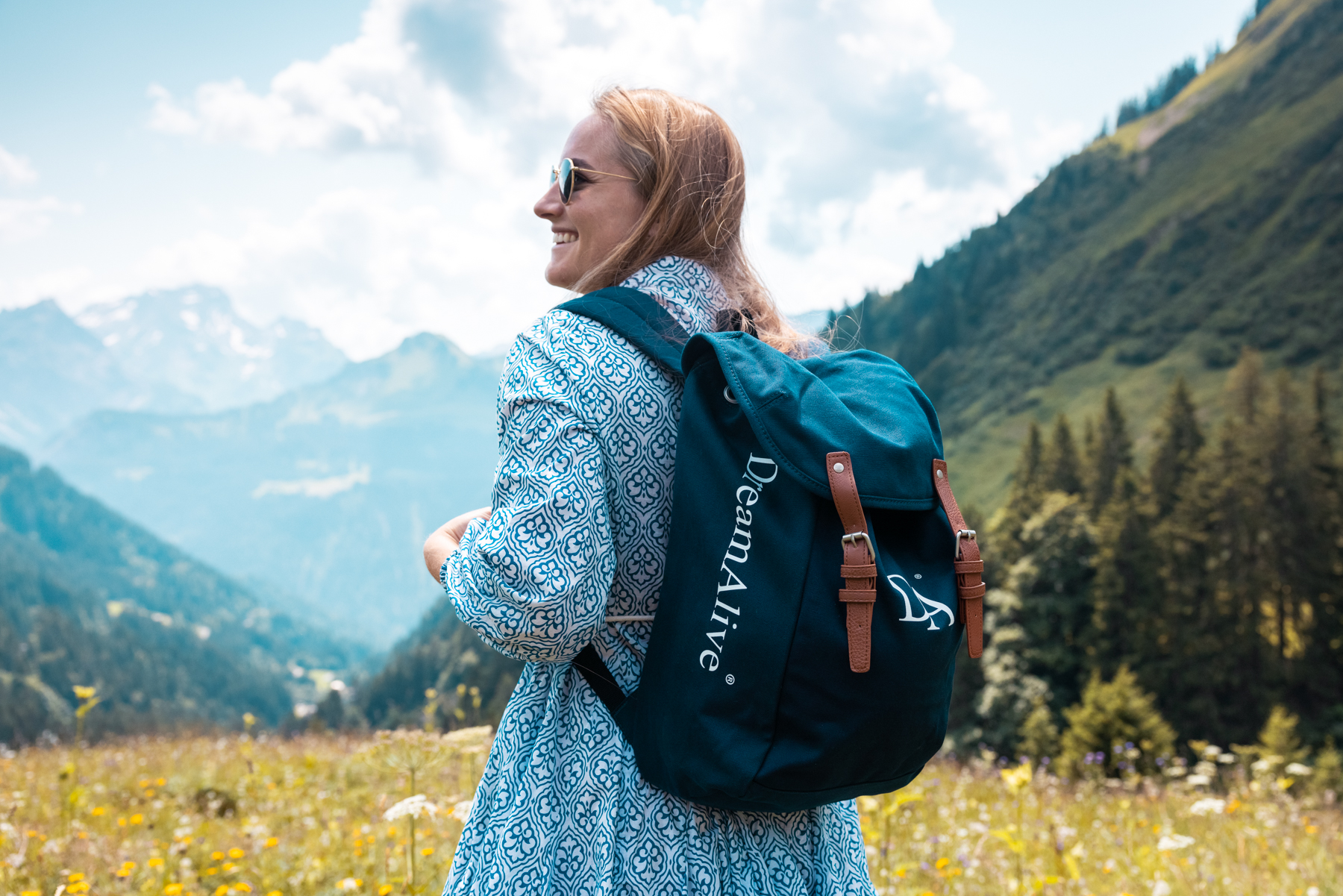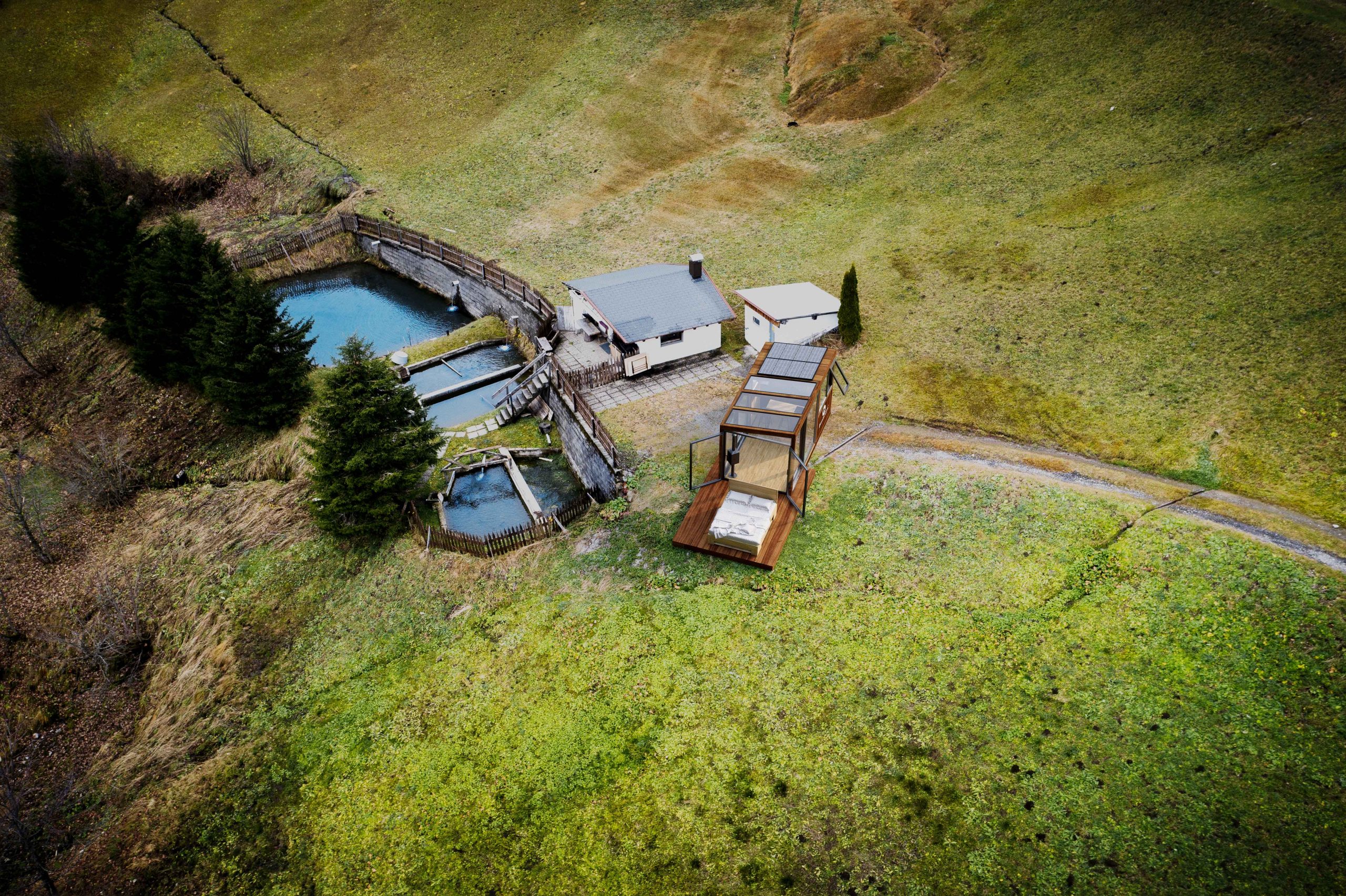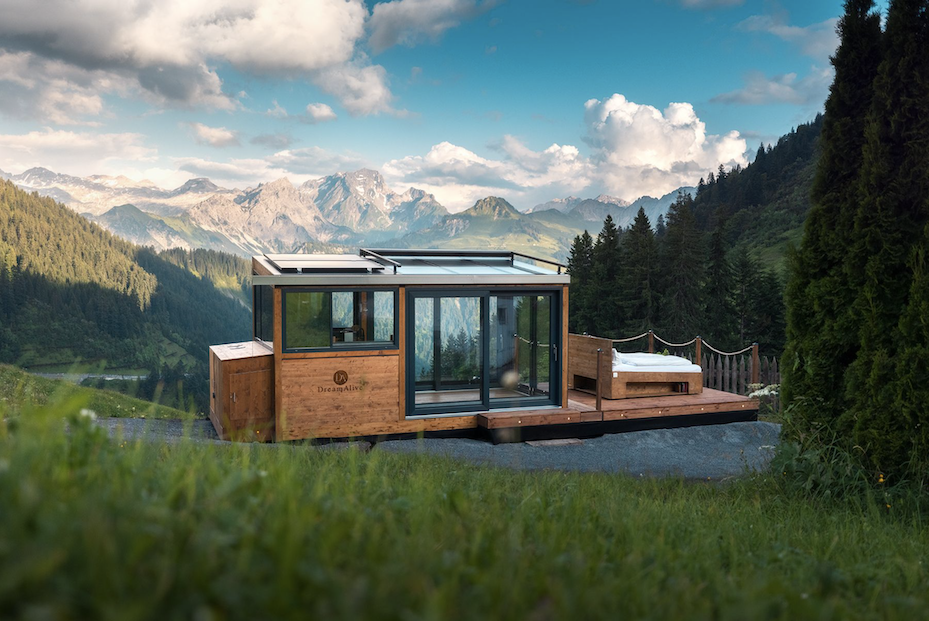 The vouchers are redeemable as value vouchers at all locations. As print@home or for the Apple Wallet with QR code.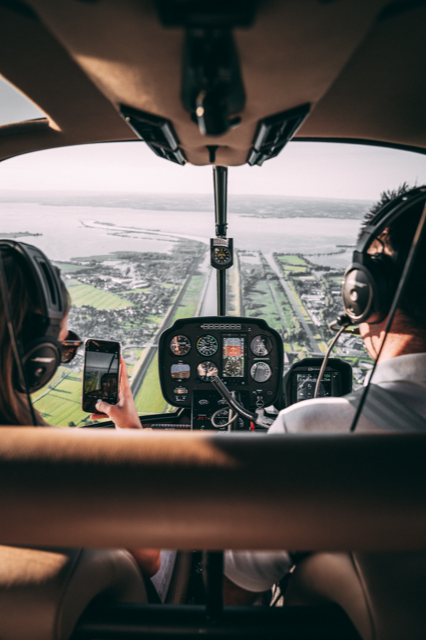 DreamAlive Helicopter - Mario Gasser @Lukas Mathis
How it all began in the summer of 2019.
At home in the garden by the lake
DreamAlive started with the simple idea of putting a bed in the garden to see the stars before sleeping. What was a dream come true for one individual developed within two years into a start-up with the goal of giving every individual who chooses DreamAlive the same feeling of freedom.
Moments from breakfast to the Sleep Lodge
Some stories begin in the garage. Ours begins quite romantically in the garden at home. What would it feel like? Snuggled up in the duvet under thousands of stars. […] Although it's already a bit cooler, the open room and the bed feel pleasantly warm. Valentin has already lit the candles, […].
Frequently asked questions and answers